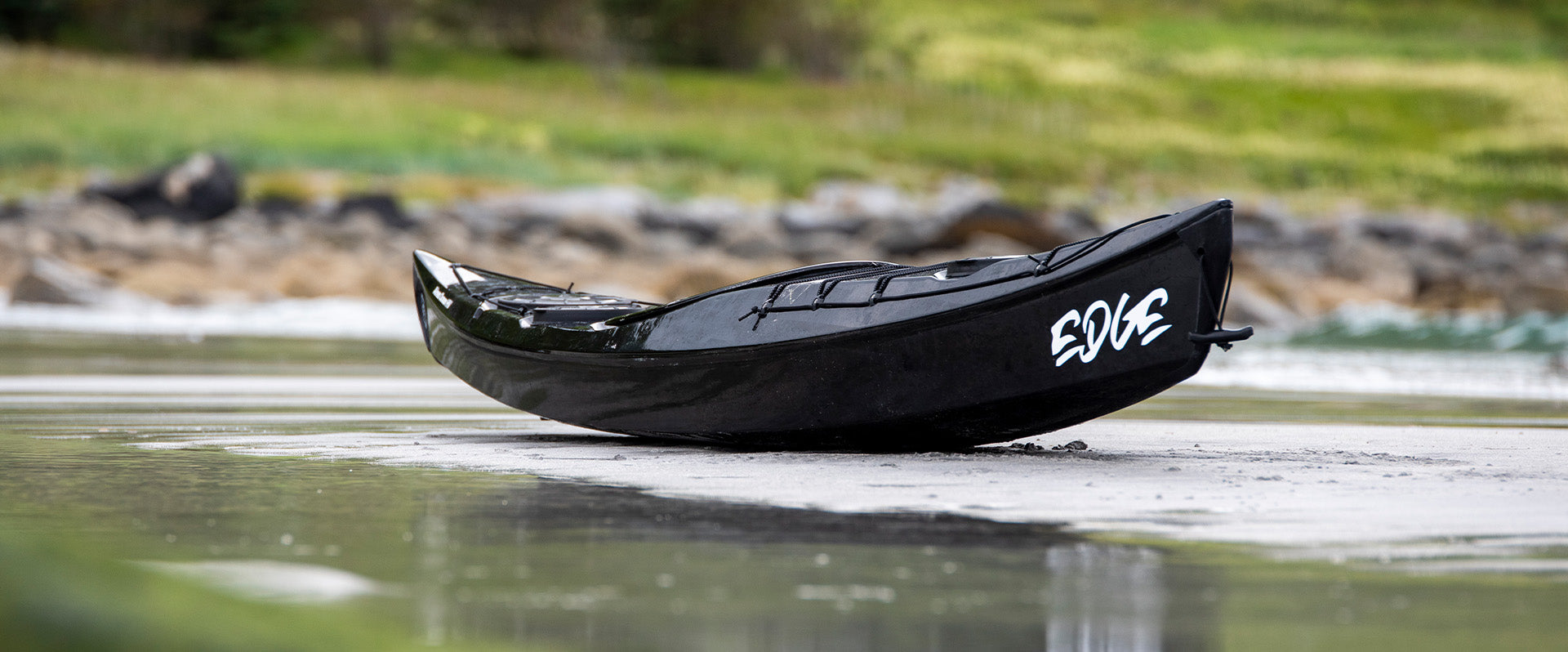 This is Alnes Ocean
Alnes Ocean is a hybrid kayak designed to provide the best possible surf and paddling experience.
With its short length, flat planing hull, and ability to spin on a dime, our kayak is designed for freestyle play, or Waveplay as we call it. The low rear deck and the ergonomic seat will give you mobility and freedom, and ensure that you have good contact with the kayak.
How it's made
Alnes Ocean also has the bulkheads, rigging, and outfitting of a proper sea kayak, which makes it possible to bring with you anywhere. Its sharp lines are inspired by the traditional Greenland kayak with a hard chine, which gives the kayak a distinct design that invites limitless use in surf and paddling.
The kayak is produced using composite which ensure its robustness and which gives the kayak a performance that just has to be experienced.
Specifications
KS Round Hatch 24 Click-On Cover
KS Round Hatch 20 Click-On Cover
KS Round Hatch 24 Click-On Cover
KS Round Hatch 20 Click-On Cover
KS Round Hatch 24 Click-On Cover
KS Round Hatch 20 Click-On Cover