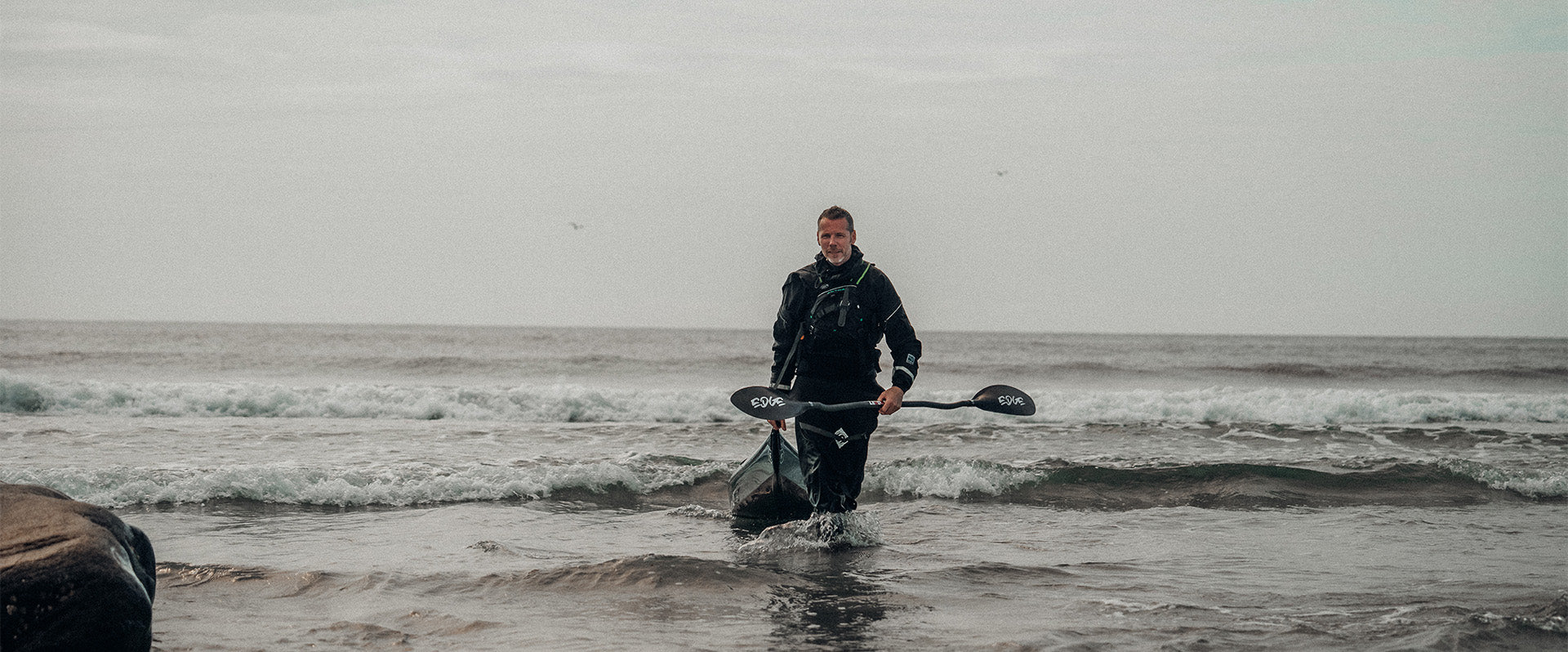 You may choose your own colours, but or standards are:
White – Ral code 9016 - Colour code 80514.
Black - Ral code 9000 - Colour code 90000.
Yellow - Ral code 1373 -  Colour code 30009.
Yes, full foiling is possible at an extra cost. Bring your own design
After use, rinse the hatches with fresh water. For extra care apply UV screening protection which is helpful in prolonging the lifetime of your hatches.
All our external parts come from Kayaksport Finland.